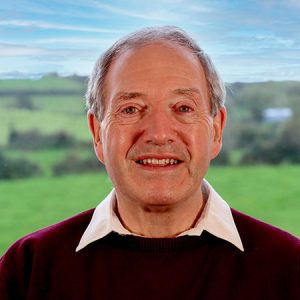 Clive is a Director at Action Trauma which he founded in 2016 in memory of his late wife, Gillian. Clive built Action Trauma on the foundations of love, understanding and compassion. Trained in Sales and Marketing, he realised that he could deploy these skills to promote a greater awareness of psychological trauma, its causes and treatment to improve the lives of others.

Clive loves working with people who share the common objective of helping other people to heal from trauma, have less stress and anxiety and be loving, understanding and compassionate towards themselves and others.

You can find Clive messing around in boats, playing golf and tennis, trying to keep fit and socialising when he's not working.